Free online SVG Converter that converts raster to vector
SVG Converter is a free online vectorizer to convert your raster images, PNG, JPG/JPEG, BMP, TIFF, WEBP, AVIF, PDF to vector graphics, SVG, AI, EPS, PDF. It generates high-quality, full-color vectors without losing details, making it best free online image tracer. Upload, convert, download & enjoy it for free.
Drag and drop anywhere to upload
Wide Range of Applications
Sketches
Photos
Signature
Designs
Arts
Drawings, Sketches, Cartoons
Instantly redraw your old-school drawings, diagrams, and anime characters
Recreate and refine your creation with SVG Converter's powerful, superfast processing algorithms
Digitize scanned sketches with the help of grayscale filter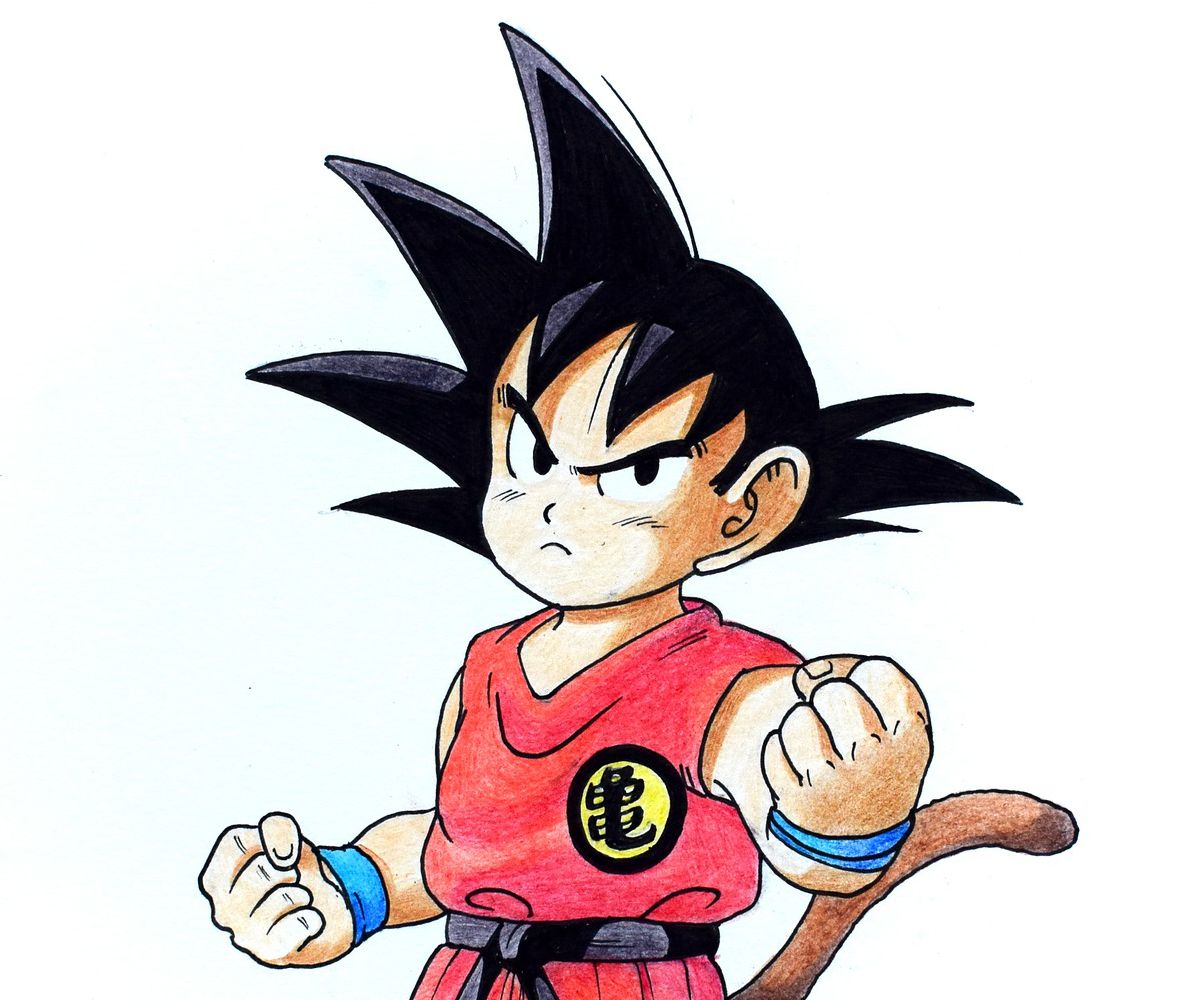 Photos, Portraits, Landscape
Add artistic effects to your photos, snapshots, and portraits
Effortlessly convert your raster images to creative vector graphics with SVG Converter's advanced image tracer
Preserve pixel-level details in your images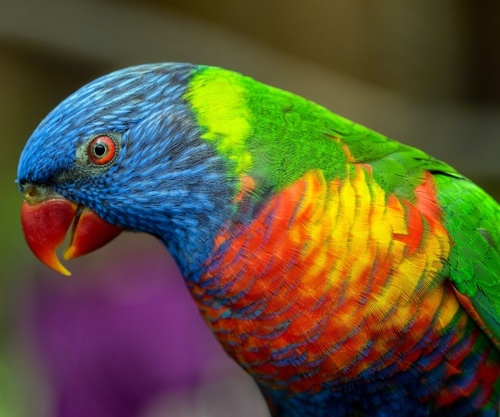 Signature, Maps, Graphs
Vectorize signatures, charts, and maps to a specified number of colors
Automatically minimize artifacts, errors, and noises from your bitmaps
Adjust colors in results by creating custom color palette with no editing or illustration skills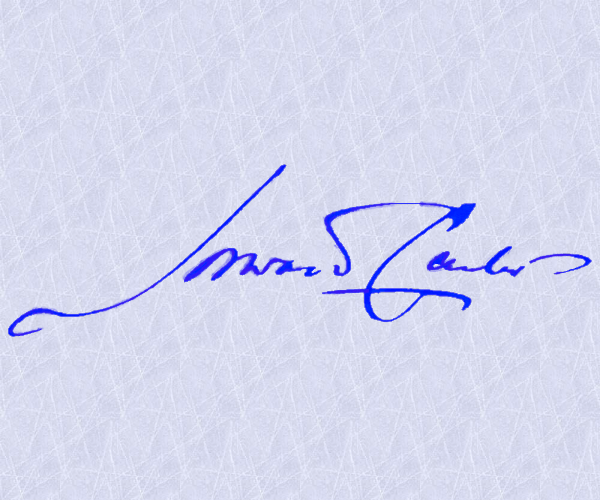 Logos, Designs, Prints
Upscale and digitize your logos, graphic designs, and pre-print materials
Improve and enhance low quality scanned pictures to clear, smooth media
Turn your designs to high-resolution scalable vector graphics ready for printing, embroidering and commercial purposes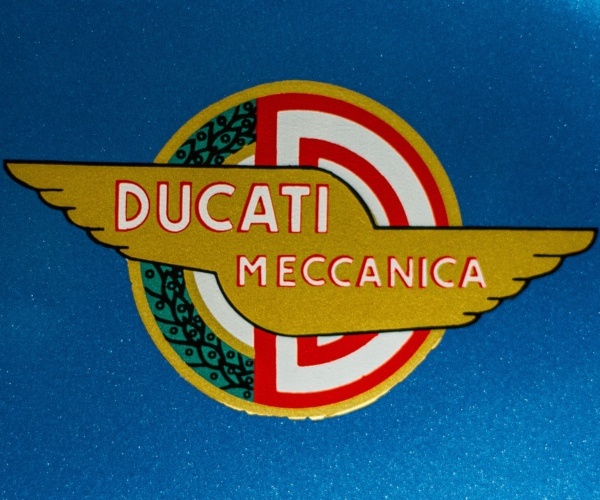 Arts, Paintings, Crafts
Rejuvenate your arts, frames, and canvas
Process and reproduce your artworks with edge-to-edge accuracy
Convert your compositions, from oil paintings to digital art, into more a flexible, scalable format that looks consistent on all displays and contexts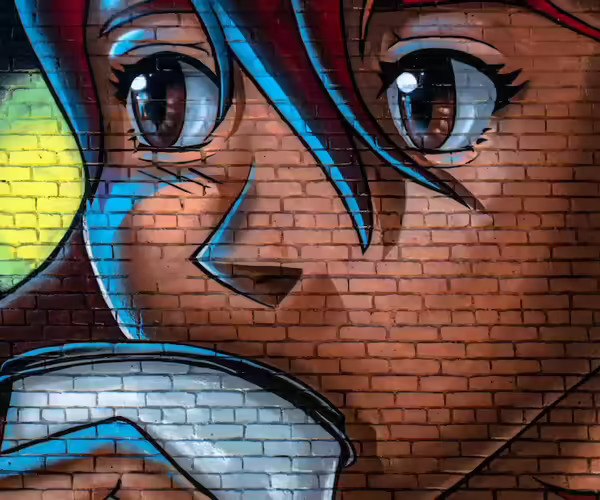 Many Useful Features
With amazing features, convert your raster to vector in a few clicks
Super Fast Vectorizer
Quickly process and generate vector in a few seconds
Pixel Precision
Adjust pixel level detailing in the output vectorized image
Simple Interface
Enhanced and polished user interface allows users to quickly vectorize image
Several Export Options
Convert to multiple vector formats (SVG, AI, PDF, and EPS)
Input File Formats
Works with PNG, JPG/JPEG, BMP, TIFF, WEBP, PDF with transparency
Unlimited Colors
Generate full-color vector graphics with more than 512 colors
Custom Palette
Create and/or pick custom color palette to readjust the colors
Multi-layering
Generate multi-layered (stack) and edge-to-edge (unstack) vectors
Tweak Vector
Review, edit, connect delete, elements in easy-to-use editor
Auto-trace your images to full-color vectors for your personal and business needs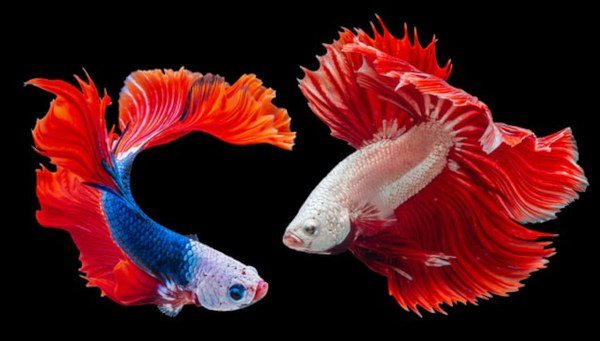 Fully Automatic
AI Tracer
Transparency
Advanced Controls
SVG Converter Toolbox
With SVG Converter, you will have access to numerous functionalities
Features
Web platform
Chrome, Safari, Edge, FireFox, and more
Input raster image support
PNG, JPG, JPEG, BMP, WEBP, TIFF, PDF, and more
Output vector image support
SVG, AI, PDF, and EPS
Pixel-Precision
Control pixel-level details with detailing option
Number of colors
Full colors (512+) vector image
Transparency
Turn transparency on/off in output vector
Color profile
Color, grayscale, and Black & white
Color Palette
Generate and customize color palette up to 512+ colors
Multi-layering
Produce layered (stack) and unlayered (unstack) vector image
Tweak vector
Change, Merge, or modify vector elements in image anytime
Smoothness
Control how well curves are fitted in vector with smoothness and curve fitting
No white lines
Remove white lines causes due to rendering
Words From Users
SVG Converter has benefited several people—read what our happy users say
Easy online SVG convert which is what we need for our laser software

Graphic Designer
The free version that produces SVG vector images is better than many paid vectorizing tools

Artist
Quick Conversion from Bitmap files to vector files

Proprietor
Amazing online tool to vectorise graphics fast

Head of Marketing
I really enjoy the simplicity of it.

User from Photography
Best free software for vectorizer different images

Graphic Designer
Frequently Asked Questions
Brief answers to some of the common questions asked by our users
What is SVG Converter?
SVG Converter is a free online tool that converts all your raster images to vector graphics for free.
How is SVG Converter compared to other vectorizers?
SVG Converter outshines almost all vectorizers on the internet and traditional vector software (e.g. Adobe Illustrator, CorelDraw) in terms of the vector quality, speed of vectorization, availability, and features it offers.
How to vectorize my raster images?
You do not need any technical skills to vectorize images with SVG Converter. Just upload the bitmap image and a few clicks here and there. And done!
What image file format SVG Converter supports?
PNG, BMP, WEBP, JPG/JPEG, TIFF, PDF
What vector file format SVSStorm supports?
SVG (Scalable Vector Graphics), AI (Adobe Illustrator), PDF (Portable Document Format), and EPS (Encapsulated PostScript)
How to convert PNG to SVG online for free?
Launch the online app, upload your PNG image file and click the vectorize button. That's it.
How to convert JPG/JPEG to AI online?
Go to the online app, load your JPG/JPEG file and select vector file format as AI and click the vectorize button.